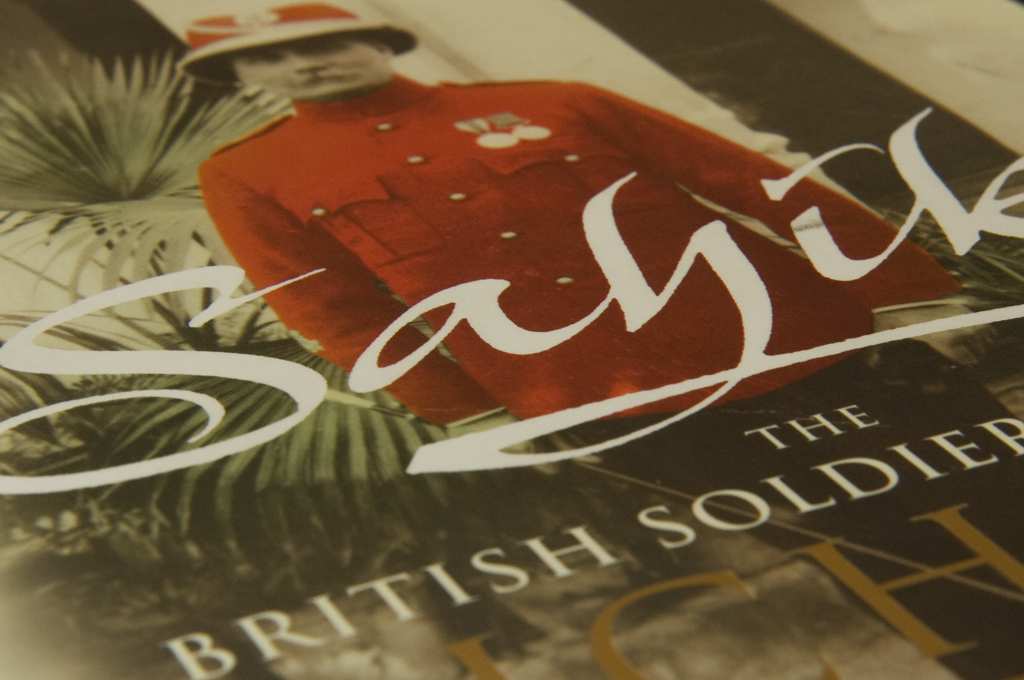 Pick a contentious topic to write a book on and in the list might well be the British Army's presence in India. While it's not the most politically correct of subjects, the period of British rule over the subcontinent is undeniably a central period in the history of both countries.
Sahib: The British Soldier in India 1750-1914 is Professor Richard Holmes' history of the people who made it happen, mostly told through the first-hand accounts of the men and women on the ground – the literal "cutting edge" of Empire as he calls them.
This is no text book, although the research is extensive and Holmes – who passed away recently – knew his stuff when it came to military history, having served as a brigadier in the Territorial Army and taught at Sandhurst. In Sahib, he more or less follows the life of a typical British soldier in his journey to, in and from the subcontinent. There are no analyses of grand plans or high-level meetings, nor do political machinations play a role, except where they have a direct impact on the ground.
Instead, Holmes peppers the book with first-hand accounts of the dirt, dust and heat of the Northwest Frontier, as well as the shattered bones and horrific wounds of the battlefield. The downside of this exhaustive research is that it can drag at times as the same story is told by various characters.
Early on, the Prof poses the question: how did the British, a relatively small force in the scheme of things, manage to subdue a subcontinent? The great concern was that the answer would be Euro-superiority versus inferior natives, but the real answer is that the British could never have got as far as they did without the participation of local Indian regiments, who far outnumbered them. Holmes touches on their role throughout Sahib, but as he admits: their history isn't the remit of his book, so is told largely in passing.
One of the more fascinating trends Holmes does trace is the gradual deterioration of the relationship between the British and Indians, moving from the early days of the East India Company to the bloody events and the great rift of 1857. The contrast between the two periods couldn't be greater, from the so-called "White Mughals" who adopted local dress, customs and – in most cases – women, to the post-1857 arrivals who saw the "natives" as a race to be subjugated.
At more than 500 pages, it's not a light book – in any sense of the word – but Holmes' enthusiasm for the subject and the gripping accounts from those who were there make it a compelling read and paint a vivid picture of life during a central period of history for Britain and India.